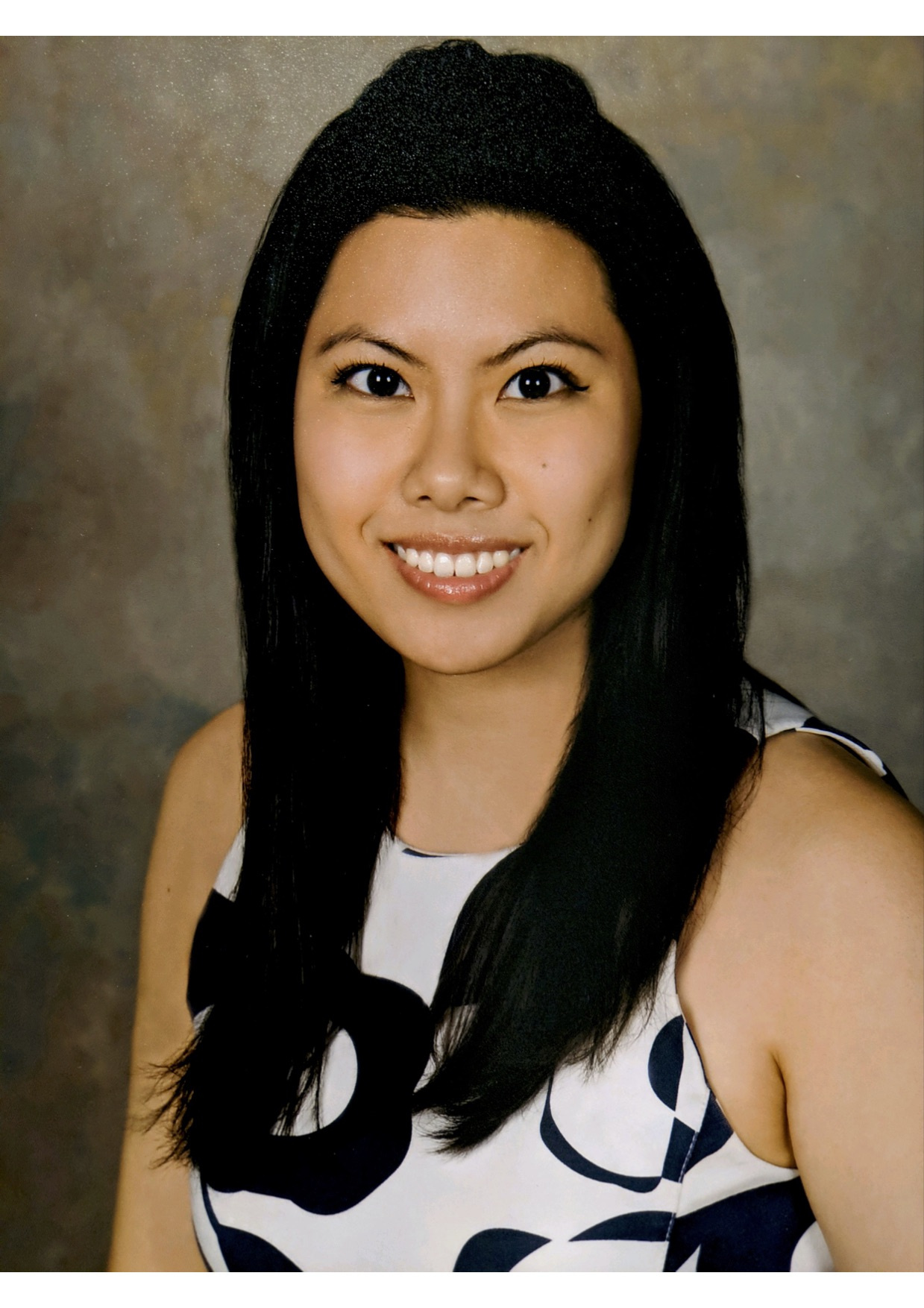 Dr. Vy Le

Graduated from the University of Manitoba in 2011 with a bachelor of Science degree with distinction. She graduated Cum Laude from the Illinois College Of Optometry in 2015. Completed externship rotations in Illinois, Mississippi, and Florida. Experienced in working with the geriatric population alongside ophthalmologists and optometrists at an Advanced Care clinic and VA hospital in Florida to treat and manage ocular diseases. As a member of the SVOSH team in 2013, she travelled to Puebla, Mexico to provide eye exams to those who could not obtain/afford eye care services. Dr. Le is looking forward to treating new and existing patients! *Fluent in Vietnamese.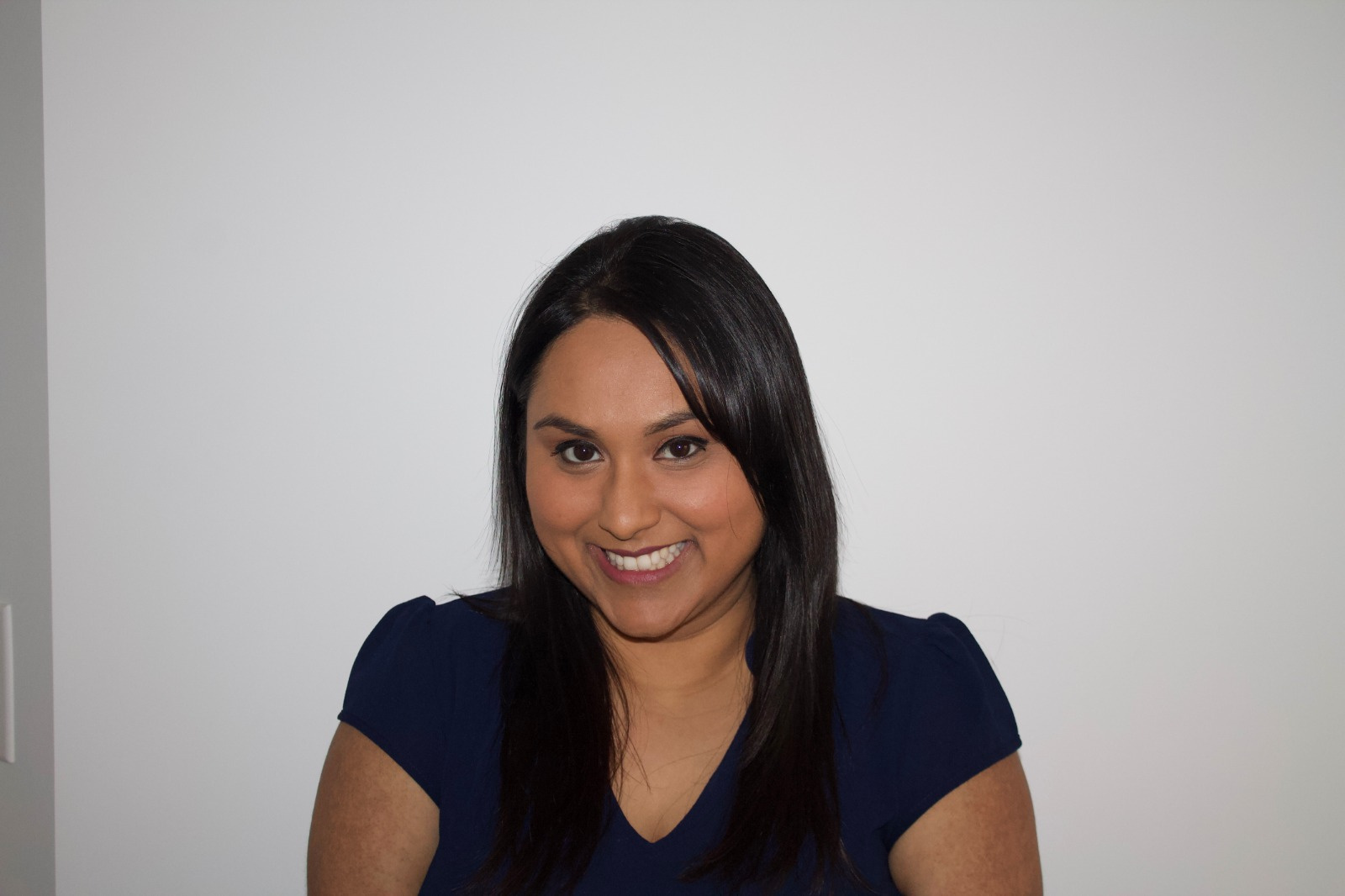 Dr. Chandra Gorcharan

Completed a Bachelor of Science degree with distinction at the University of Winnipeg majoring in Biochemistry. She graduated from the University of Waterloo, School of Optometry and Vision Science in 2013. As a part of her optometric training, Dr. Gorcharan has gained practical experience in the diagnosis, treatment and management of ocular disease working alongside various optometrists. She completed an Ocular Disease and Therapeutics externship at the St. Albans Veterans Affairs Hospital in St. Albans, New York with an emphasis on cataracts and glaucoma management. Dr. Gorcharan is looking forward to treating new and existing patients!